Koncave is a creative design studio and workshop founded in 2019 by Konstantinos Skopas.
With a background in Product Design and a holistic approach to the design process, we seek to create future-proof tangible and digital products from ideas and research through to multidisciplinary development, innovating through collaboration.
Services:
Product / Industrial Design
Transportation Design
Retail / Spatial Design
Brand ID / Packaging
Digital Visualisation
3d Modelling & Prototyping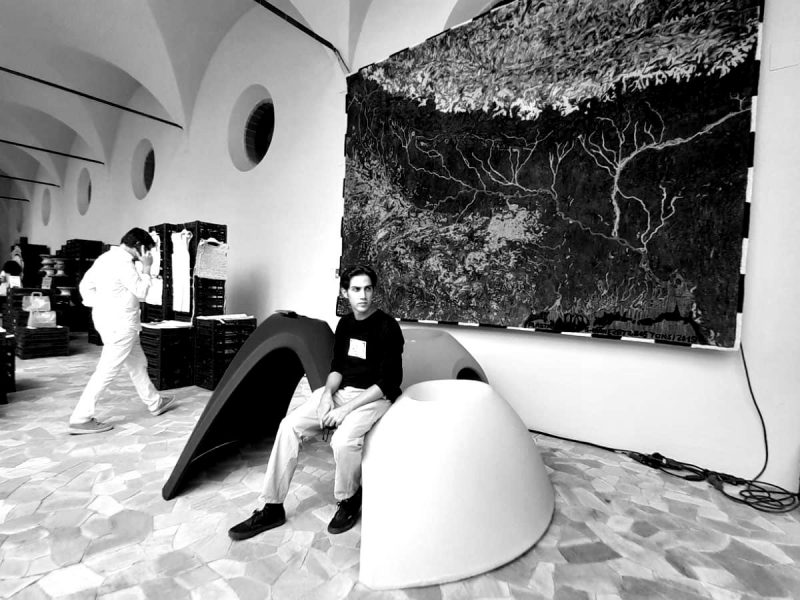 Konstantinos Skopas was born and raised in Athens. He studied Product Design at the University of Bradford. in 2014 he completed a class A CAD training in Stuttgart working on projects for the automotive industry and continued on to work as a freelance designer and digital modeller on motorhome and caravan projects. He has worked as a Product Designer in KIZI studio and as a freelancer in Athens and abroad.
Koncave is his home studio, collaborating with companies and organisations in projects ranging from playgrounds and furniture to boats and jewellery.